Our Company
Team Services Incorporated has been providing services across the country for over 17 years. We have performed more than 1,000,000 service calls nationwide, and are one of the top 5,000 fastest growing US companies according to Inc Magazine.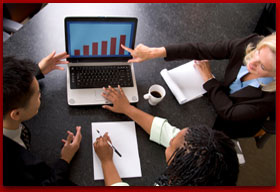 Together Everyone Achieves More! We are partnership specialists. Our customers come to us to figure out how we can match up to provide them with cost-effective services to help improve profitability and success. Team Services has built a reputation upon coming up with great custom solutions and implementing them from start to finish with superb results.
Our Team
Team Services has exceptional people that are capable of adapting to any situation or project. Our project managers can organize, implement, and carry out projects to completion with efficiency and accuracy. They have gone through many types of projects with diligence and collaborate with customers to ensure critical goals are met. Our IT staff enables businesses to better manage their data – whether it is through the creation of a simple application, or a complex management system. This ensures that we always offer our clients accurate data reporting, and can customize our services to fit their needs.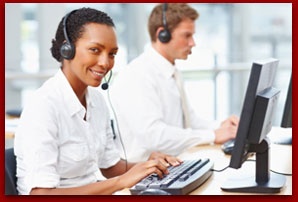 Our most unique feature is our dispatch center that manages the coordination between service calls and field technicians, 24/7, nationwide. They can quickly match a customer in need with an available resource to help them stay operating and reduce costs.
Unlike other companies, our dispatch team works alongside our management team right here in the United States. Our field technicians are direct employees of Team Services, giving us full control of their availability, tracking, and training.
Only through having all of these people working together are we able to provide our clients custom solutions that fit their needs.