Consulting Services
Experienced Advice and Innovative Ideas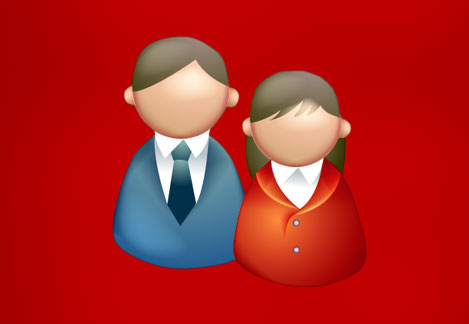 Our consultants have experience managing and providing solutions to many of our own projects and are willing to provide ideas to help your business.
Team Services, Inc. offers consultation services for business that may already have a fully staffed and managed project in the works but ran into a problem or setback, or have a project in mind and are not sure where to start.
We have a strong history of excellent service and project management. This is where our consultants get the experience necessary to provide effective ideas and business solutions to fit your needs. We can collaborate with your staff and provide a sense of direction and lay the groundwork at any stage of your project. Your best interests are our best interests, so our consulting staff is dedicated to providing you with ideas that will benefit your company for the long term.