Project Management Solutions
High Standards in Project Management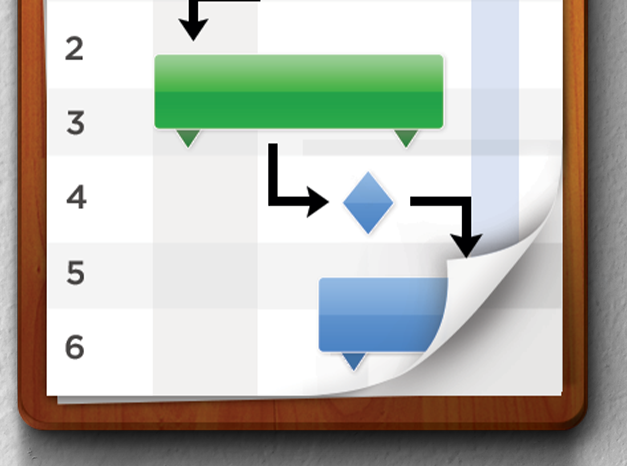 Team Services, Inc. has been providing project management services across the country. We strive to complete any project to the highest of standards and oversee every step of the project's development until completion. Our staff are Certified Project Managers and members of the globally-recognized Project Management Institute (PMI). Using our team can help your company allocate its resources to other tasks and not tie up people that are better utilized in other roles. Projects are temporary business ventures where it may not make sense for your company to hire a full-time employee to overtake the responsibility.
Team Services can become your trusted business partner to oversee your project using our certified project management team that is used to producing a myriad of projects ranging from labor services, IT, and installation solutions. Many companies will have the groundwork set for a project but do not have the time or the resources to see the project to completion. Hiring Team Services to manage your project can help your company allocate its resources over to other tasks, or allow the use of our own staffing services so that every step of the project is completed to your specifications. We can help manage a project that is already in progress or start a completely new one for your company. We pride ourselves in our ability to successfully manage a wide variety of projects.
Here is how we can help
Increase Profitability - We make your success a part of our success. The mission of project management is to ensure that project cost, schedule, and quality produce the best results.
Pre-Project Planning - Conduct pre-project planning that will lay out project specific goals, development planning, and building team cohesion.
Subcontract Management - Team Services can facilitate procurement and selection of subcontractors by sifting through and securing bids on your behalf. We have built a great network of suppliers to get the job done in many areas.
Contract Review - We will help you understand scopes of work, language, and commitments on contracts that are awarded to you. We can also help perform contract compliance to ensure you are performing per contract on all projects and that your company's interests are protected at all times.
Schedule Management - A master schedule is important, we'll help you build a schedule that should be utilized throughout the life of each project to ensure key performance indicators are being met.
Workforce Motivation - Hold your team accountable for acceptable work performance and ensure that best practices are consistently being followed.
Build Documentation - Building project documentation to coordinate team processes can help produce more effective communication, reduce errors, and increase project profitability and success.